I like to do a preliminary title search before I take a lot of time working on a property. Lets face it, an unknown lien can be quite costly in terms of time and money for either you or the seller.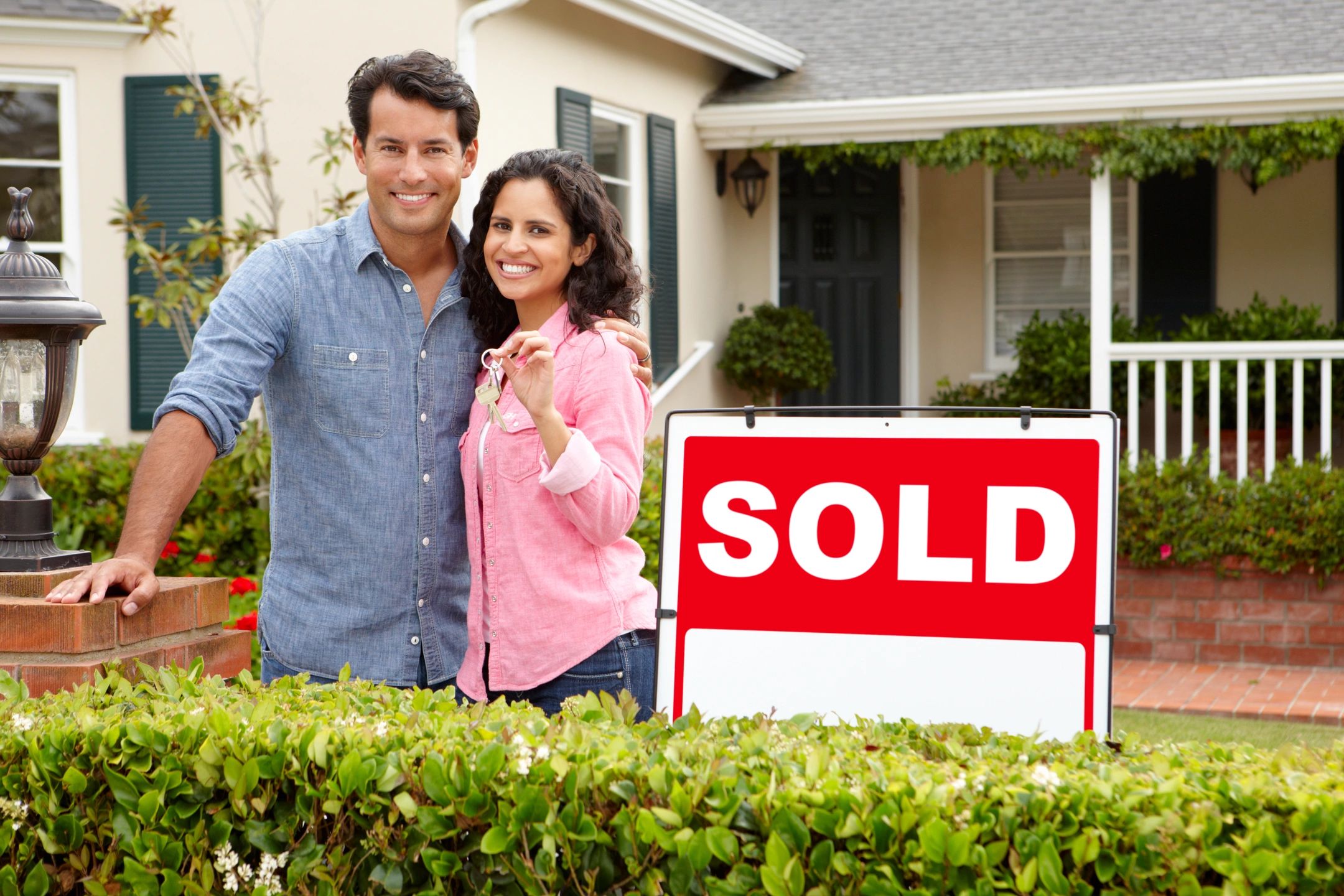 Watch the video below to see how you can quickly perform a title search for properties owned in Madison County. This gives you greater confidence that the property will go to close and be without encumbrances. You'll have to play around and get familiar with the different terms used on the searches. And you want to have some scratch paper available so you can put together a chain of documents assigned to the property. I hope this was helpful to you.
Tips for doing a preliminary title search in Madison County
Keep a piece of paper handy. You'll need to create a title chain that shows you all of the documents associated with that property.
When you look at the mortgage record, you'll find the amount of the mortgage at the top of the result screen. So you'll know how much the person put down if you compare it to the sales price.
Don't use a comma to separate out last and first names on the search page (even though that's how it appears on the page). You'll get back no results.
Accept that you won't get everything with this search. And accept that it's easy to get confused.
The reason for this search is not to save you money on a title search. You should absolutely pay a professional to do the search and you should pay for the title insurance. Rather, you do this search to give you more information about the property and any potential issues that would come up during the closing process. It's far easier to talk through issues when they are all out on the table to begin with. We want to make selling your property to us as easy as possible for everyone involved. That's why its vital for us to have all information up front – we don't want any surprises hurting our chances to close.
Remember – call us to buy that multifamily property you no longer want. When we buy your property, you can just walk away knowing it's someone else's problem. We even have programs that allow you to still receive mailbox money while potentially saving you on capital gains taxes.
We're actively buying multifamily properties in Madison, Jersey, Saint Clair, Macoupin, and other surrounding communities. We're local and ready to buy your property.