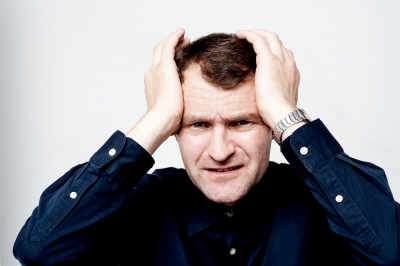 If you are feeling all alone in your small multifamily investment world, you are not alone. But fear not, weary traveler. You can find help at the Metro East Real Estate Investors Association (MEREIA). I'm not a member of the board of directors or anything like that. But I am an investor and I am a member of the association.
If you are a real estate investor in the Metro East area of St. Louis, you should know about and attend the Metro East Real Estate Association meetings! It will make a difference in the way you conduct the business of owning a small multifamily property.
What's Covered at a Metro East REIA Meeting
Make no mistake about it, this is a working organization. As such, they need to do what's necessary to keep it financially healthy and functional. What's unique about this particular REIA is that it is a non-profit organization. So the motivation for their activities is different than some other REIAs. I'm not bashing any of the other groups out there. I'm just saying the feel of the meetings is very open, honest, and you get a say in what is done with your dues (we'll talk about those in a moment).
The first thing you'll notice are the volunteers welcoming you to the meeting. They're present and helpful at getting you checked in. (And probably taking a head-count so they know how much pizza to order). Now I will be honest with you. You might be a little put-off by the lack of organization at times. You may be a little lost at first. But don't let that scare you off.
Once you find a seat (you should sit next to someone you don't know and introduce yourself), you'll sit in on the business portion of the meeting. This can be a little dull at times, but really is needed. The best part of the business meeting is the Buy/Sell/Trade corner. You never know what someone might offer up. Couches, appliances, properties – you name it!
What You Will Learn at the Metro East REIA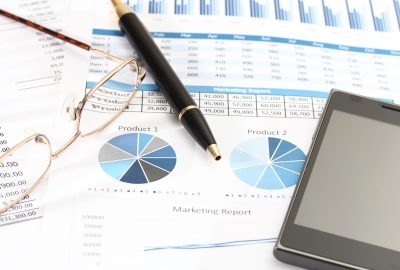 After the business meeting concludes, the real fun begins. As the image above suggests, you will get some fantastic information from the guest speakers. For example, Tim Elafros gave a fantastic presentation about how to minimize your tax obligations one night. This guy was fantastic to listen to. He had maybe five total slides in his presentation yet he spoke for over an hour. There was a ton of interaction with the audience asking all kinds of questions.
Here's one helpful tip I received. When you first leave your house and drive to the rental (or return), you're not allowed to deduct the mileage unless you have that as your only office, it's dedicated to your real estate business, and you deduct the office expense. But if your first stop of the day is a rented mailbox for your business (which is only a mile or two away), everything after that relating to the REI business should be deductible. (Note I am not a tax adviser so check with your CPA first!)
Another meeting had a panel discussion with four investors from the area – Keith Brown of Alton, Lewis Simpson from Granite City (check out an article he wrote), Kevin Bouse, and Doug Hartmann. They basically answered any and all questions thrown at them. They all manage or own a mix of single-family, duplex, and large apartment complexes so we had great discussions about a bunch of different topics.
Here's the best tip of them all – Screen all of your tenants! Do us all a favor! Look them up at the Madison County record search, the St Clair county record search, or by some other means. And when the next landlord calls, be honest about your tenant.
Come to the next Metro East REIA
The meetings are on the second Monday of the month. The Metro East REIA starts with social/networking at 5 PM. Ask the Pro begins at 6 PM. The business portion of the meeting starts at 6:30 PM. Guest speakers immediately follow at 7 PM. Metro East REIA hosts their meetings at the American Legion (map) hall in Collinsville.
Tell them Ron Perich sent you (and make sure you sit next to me)!
To your investing success,
Ron Perich